At Midwest Audiology Center, your initial consultation is absolutely free and there is never a charge to come in and talk to us about your hearing needs.
If you do need a hearing aid, we will work tirelessly to make financing easy for you and offer several options for payment including a rental program. We also accept all major credit cards as well as personal checks and some insurance plans. Our charges are almost always well below the recommended pricing because we buy quality devices in bulk and pass the savings on to you.
Contact Us For More Information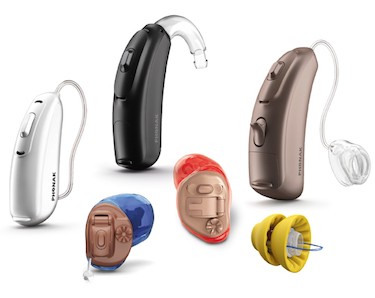 At Midwest Audiology Center, we offer an all-inclusive hearing aid rental program that allows patients to pay a low monthly fee and use high-quality hearing aids on monthly basis. All batteries, supplies, and repair costs are included.
This program allows patients who cannot afford hearing aids to have access to them by paying a monthly fee and still receive any level of hearing aid technology they choose. It also provides peace of mind for those who don't like to be surprised by repair costs as their hearing aids get older and out of warranty. Hearing aids can be returned at any time during the rental period. The hearing aids can be returned at any time during the rental period.